Learn About Licensing Opportunities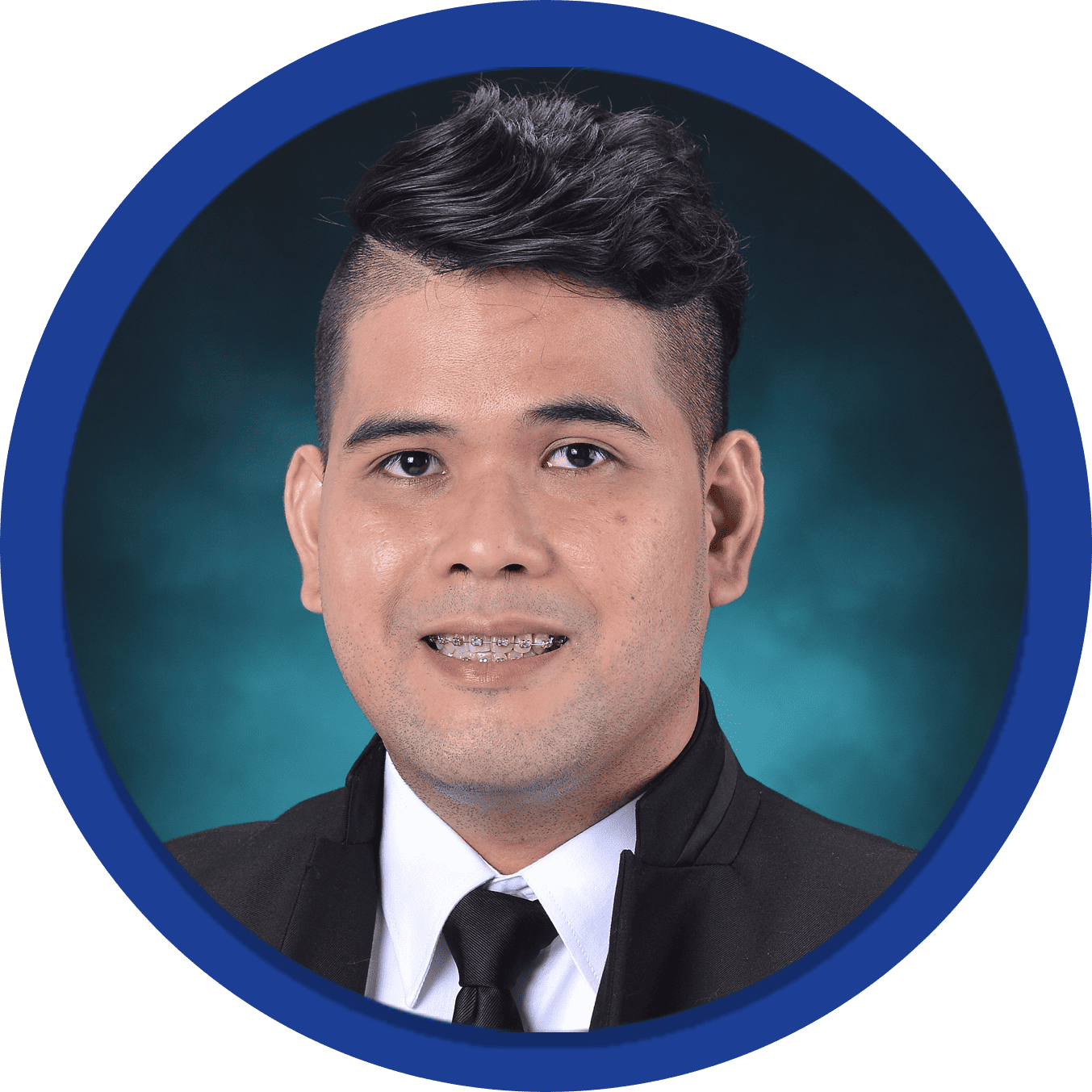 Ferdz Altavano -

Video Editor
Hey there! I'm Ferdz Altavano, a passionate Multimedia Artist. Embarking on the journey of being a Multimedia Artist allows me to explore and express myself through various mediums. I embrace the freedom to create, experiment with technology, and effectively communicate my ideas to the world. Throughout this process, I remain persistent and continuously strive to let my creativity shine through my artworks.
As part of my role at SMJ and HydroKleen Australia, I am responsible for creating and editing video content that aligns with the company's goals and objectives. To ensure I deliver exceptional results, I actively keep myself up-to-date with the latest software features, emerging visual styles, and creative editing approaches. I believe that continuous learning and professional development are crucial in staying relevant and producing cutting-edge videos.
I am grateful to be a part of HydroKleen as the company provides me with abundant opportunities for growth, recognition, and professional development. These opportunities not only allow me to enhance my skills but also contribute meaningfully to the overall success of the organization.
Download our
HydroKleen Global
Information Package
We carefully help interested parties through our licensing process, to ensure you feel supported and that the business opportunity is well-understood.
Our goal is to support you in making a decision you are happy with, through strong, supportive relationships with our CEO and support team from the outset.
To get started, download our HydroKleen Global Information Package using the form below. We'll email you further details of what is included in each licensing opportunity and provide an opportunity to schedule a call with our team to discuss this opportunity in detail.