Learn About Licensing Opportunities
The HydroKleen Global story starts like many others…Our founders discovered a critical gap in the market, and lead by determination, passion and perseverance, created a worldwide business, changing lives and helping people Breathe Healthy Air.
In 2008, HydroKleen developed Australia's unique and innovative cleaning equipment system for removing the build-up of contamination from HVAC split system air conditioners.
In 2015, we developed HydroKleen Global to establish the HydroKleen equipment and systems across the world as a market-leading HVAC cleaning solution.
Our CEO John Sanders has been on the HydroKleen journey from the outset (over 10 years) and is passionate about delivering a world-class HVAC cleaning equipment and systems solution to the market, whilst supporting our licensees to successfully grow their businesses.
To get to this point, many years of research and development occurred; especially in designing a pump strong enough to clean the dirtiest of coils and barrel fans without breaking or bending componentry and that would additionally cope with hot water on a continual basis, without failing.
Our high-pressure equipment produces a significantly superior clean than current methods might offer, saving on water use, without damaging componentry for a time-efficient and extremely cost-effective hygienic clean.
John Sanders - CEO of HydroKleen Global
It was also important that we developed a water catchment system which was malleable for all circumstances, including the fact that it did not leak. Our unique, high tech catchment system is, by far, the most sophisticated catchment system available anywhere in the world.
Finally, we developed a cleaning agent which would not affect the components of the HVAC systems in any way. After developing and testing many different cleaning agents, we found on a product which complies with health standards and the cleaning needs required to ensure that we have a totally clean HVAC system.
Whilst we do apply the cleaning agent to both the indoor and outdoor head units, we leave NIL residue when the clean is finished. This is important when dealing with asthma and allergen sufferers!
This has resulted in HydroKleen becoming the brand of choicefor consumers when choosing a company to clean their HVAC systems in Australia and across the globe.
Our specialised systems have resulted in unprecedented enquiries from around the world.
John started his first business in 1972 in High Pressure Cleaning. He continued his business ownership by diversifying into chemical distribution and a restaurant and then into Real Estate in 1984.
Sharon started her working life in a real estate office in 1986 which was a part of a small franchise group, then became a Licensed Real Estate Agent in 1991.
Devon Williams
Administration Manager 
Devon comes from an extensive health and fitness background. What started as a personal mission soon evolved into a burning desire to help others improve their health in all areas of life.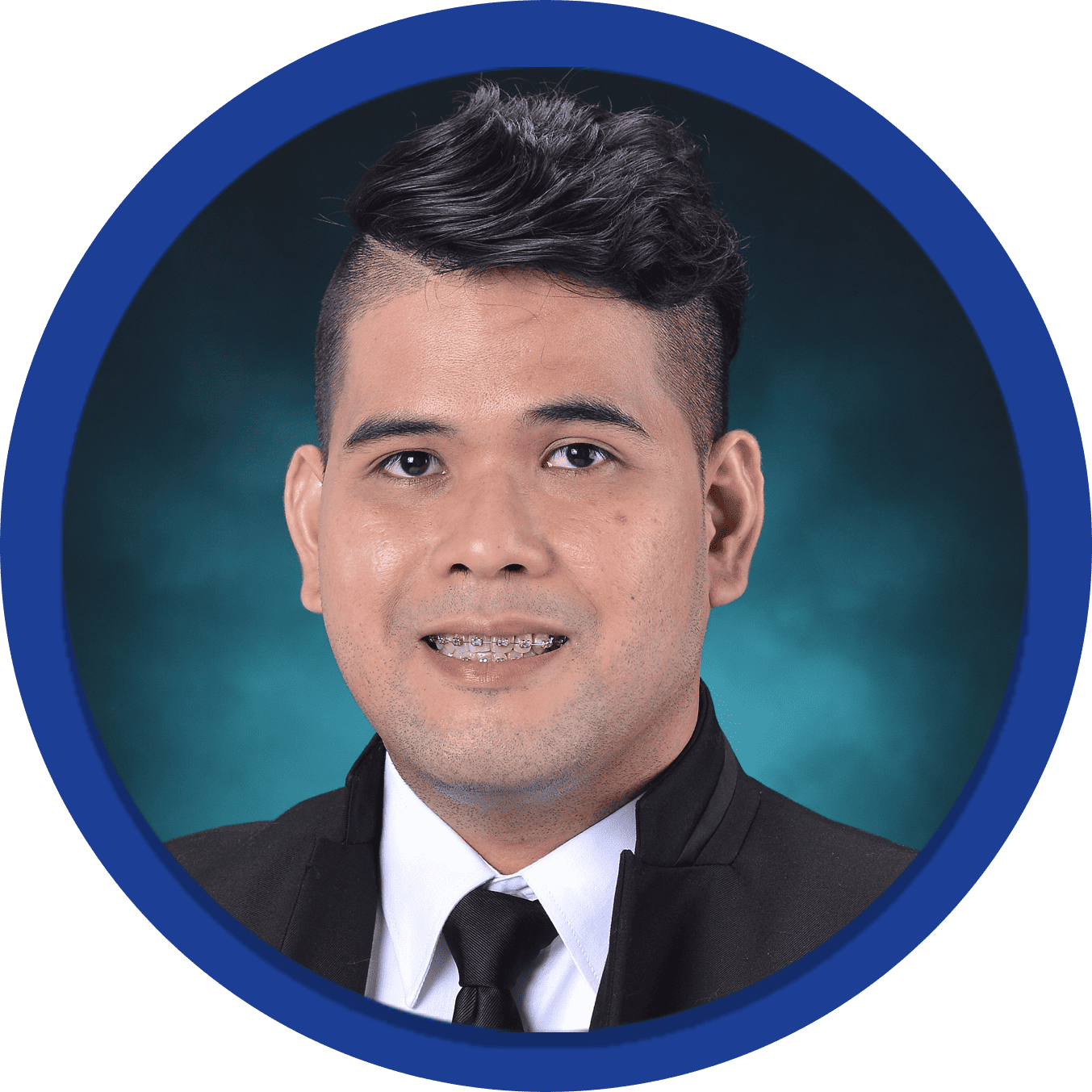 Ferdz Altavano
Video Editor 
Hey there! I'm Ferdz Altavano, a passionate Multimedia Artist. Embarking on the journey of being a Multimedia Artist allows me to explore and express myself through various mediums.
Freila Villarubia
Content Writer 
Freila Villarubia is HydroKleen's multi-faceted content writer who weaves words into captivating narratives. With a passion for storytelling and a keen eye for detail, she creates engaging content that leaves a lasting impression.
Ana Roxo
Industrial Engineer 
Hello, I'm Ana, and it's a pleasure to meet you! I am Ana Laura, an industrial engineer from Brazil, who has had the privilege of contributing to some significant projects and events for HydroKleen in Australia. Through my role, I have been fortunate enough to play a part in their success.
Zylsa Balogo
Graphic Designer 
I am Zylsa Balogo, Hydrokleen's graphics designer with a passion for creating visually stunning and impactful designs. With a focus on brand identity and marketing materials, I have been instrumental in shaping the visual presence of HydroKleen.
Genevieve Cubilo
Social Media Marketing and Management 
In the realm of Social Media Marketing and Management, few are as committed and creative as Genevieve G. Cubilo. Blending strategic acumen with creative flair, she is a master at sculpting engaging narratives and digital strategies that stand out in today's crowded social media landscape.
Kevin Briones
IT/Web Developer 
I am Kevin Briones, HydroKleen Australia's IT/Web developer. I am passionate and creative web developer with a strong dedication to crafting exceptional digital experiences. With more than 10 years of hands-on experience in the field, I honed a diverse skill set, combining technical expertise with a keen eye for design.
Alyssa Marion Balonglong
Social Media Marketing and Management 
Aly, the dynamic and results-driven social media manager of HydroKleen, is a pro when it comes to creating impactful online strategies. She possesses an unwavering dedication to achieving great results. With her innovative approach, Aly has the remarkable ability to captivate audiences and make a lasting impact in the digital realm.
Download our
HydroKleen Global
Information Package
We carefully help interested parties through our licensing process, to ensure you feel supported and that the business opportunity is well-understood.
Our goal is to support you in making a decision you are happy with, through strong, supportive relationships with our CEO and support team from the outset.
To get started, download our HydroKleen Global Information Package using the form below. We'll email you further details of what is included in each licensing opportunity and provide an opportunity to schedule a call with our team to discuss this opportunity in detail.